Let's talk about Selling
The Money Maker Sales , that's where the rubber meets the road , that's what you want and lots of them .....so does everybody else ,just like there are many selling the same things you may sell , that's competition , can be healthy or unhealthy , but never a reason to get you down . Whether you are doing straight Affiliate Marketing or even Product sales , drop shipping , direct sales , or any manner of sales what's important is you like what your selling , we have already talked about Multiple Sources of Income well this is a perfect chance to connect something else into your Income Stream , it can relate to what your Already selling thru your Affiliations , or you can go your own direction , , there are different ways to go about it .Market Niche comes to mind again being unique , that improves the likelihood of selling, but doesn't necessarily have to ,it comes down to what you want and how you want to do it , E-Commerce is booming , everybody has an online store right ? Platforms like most websites builder companies and e-commerce sites all offer storefronts , some even let you start FREE , usually with limited functions unless your on the subscription plan , and there we have it "dam their wanting money again before I even make a dime " Relax it's not as bleak as it looks at first glance , I have said it before you can go into your own Business for Free and I meant that , if you want to do your own online store just to try it , no time limit no fee zero cost here are several possibilities right off and I am sure there are more
1. Google will let you build a free website and e-commerce store
2.Facebook gives you business page that you can turn into a online store, they also feature FB Marketplace where you can sell direct
3. FreeWebstore.com will let you create a free webstore limit 10 items to start
4.Kickshops.com will let you set a free webstore ,no limit on items full e-commerce opportunity that only charges you 2% on a sale when you make one
5. Teespring and Redbubble both Free are 2 print on demand websites that let you create a design and upload it onto a whole range of products from t-shirts to dresses to leggings to cups pillows hats and a whole lot more , set your price create something and upload it , they will host your design handle all sales and refunds shipping inventory you just create the design set your prices they do the rest
So if online selling is something you want to get into those are several easy opportunities , some of which I use regularly myself, they do work , So there is your store , now what to sell right , again it will depend on what you want and how you want to market your products , there are millions of products in every conceivable Market Niche plus some , Give it some thought and while your doing that here are a couple of things to keep in mind , new or used or both items? Do you have items on hand to sell ? Do you want to maintain a product inventory, if so how much and you will be responsible for shipping, if not do you have sources to where you can get your merchandise and do they leave enough room for a markup to ensure you make a decent profit ? are you happy with the commission those places are offering ? Selling Amazon products in your online store may be great but unless your selling volume your profit isn't so great , but the upside is they dropship directly to your customer and handle everything else , and there are other companies that will do the same thing , Are your products year around products? or Seasonal , take jewelry as an example , it is a year around product , covers everybody, women love it as do men there's even jewelry for teens and kids , this is a product category you can not only sell year around , but you can utilize special occasions to really increase your sales , holidays birthdays special occasions graduations many possibilities there , for instance ,there is no jewelry that Walmart sells that I can't get in equal or better quality for less than half what they sell it for , same applies to most middle of the road stores , and they buy with a way bigger spending budget and volume than I have , Nonetheless I can still compete , I don't have the overhead problems they have to deal with , store rent ,employees salaries, utilities, just to mention a few , so you can still be competitive at your level , Real Example :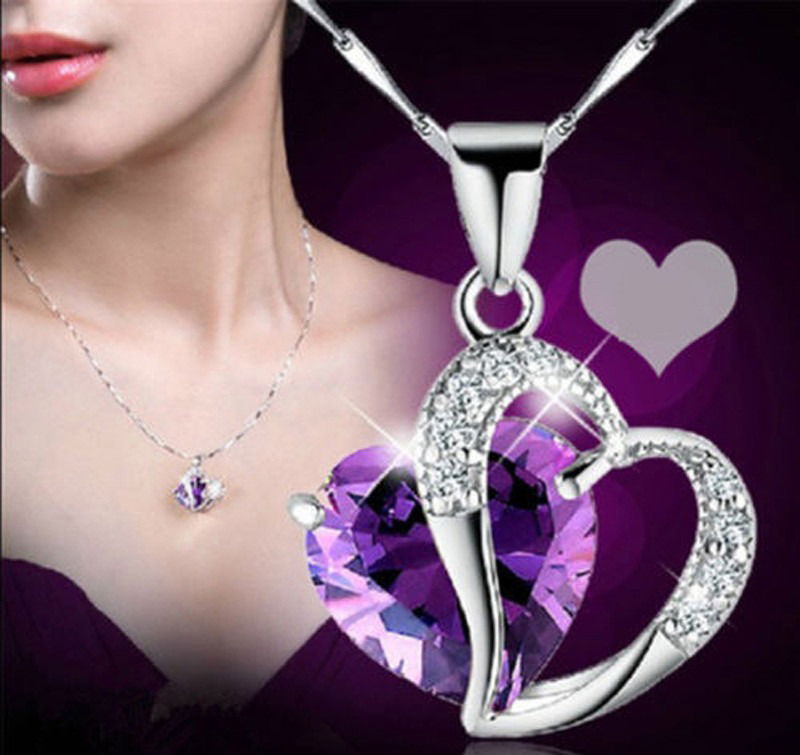 This Item Retails in many stores for between 29.00 and 39.00 dollars , sterling silver with semi precious stone and cz's on the heart , comes in 10 different colors , I sell them for 10.00 dollars a pop and make way more than 10% on commission , it's simple it's pretty , Ladies love them even younger teens and it's in a price range that is affordable for them and that is a key factor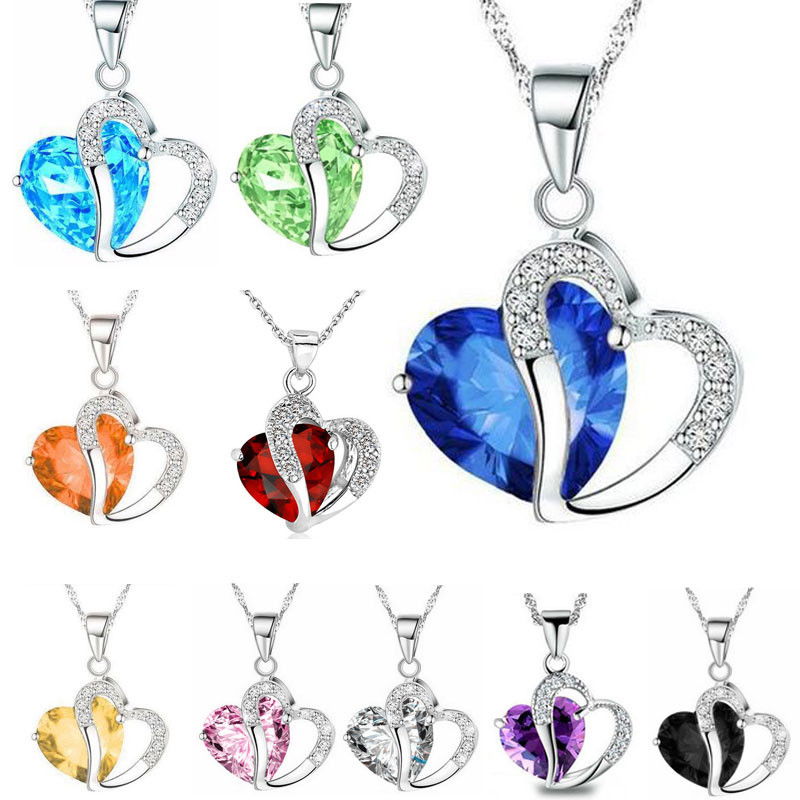 This is just an example of what possibilities are out there using one of my items as an example , These sell online ,they would sell at seller parties , boutiques , small jewelry entrepreneurs even flea markets ,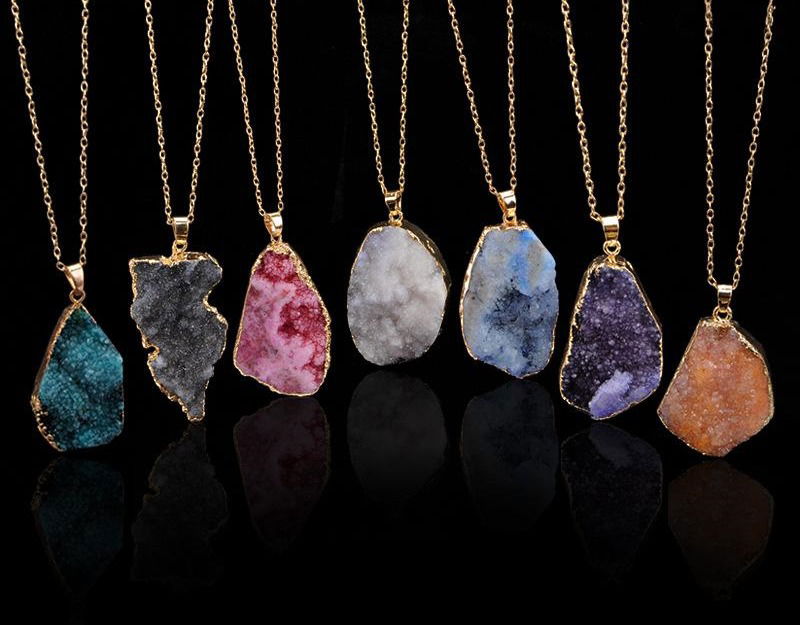 Another of my Items from my store , again these retail for around the mid 30 dollar mark in most stores I sell them for 15 , these are Quartz slabs in a 14k gold plated setting with chain
You can take 10 different items in this group and put them in your online e-commerce store and be running your own jewelry business in no time , remember your not trying to run a department store , you don't need a thousand items to sell , narrow it down specialize get people to focus , if they have a thousand things to look at they will spend all day looking and leave without buying anything , while variety is always good , it should have it's limits
You can do this with any item , sell scentsy ? or avon or any of the other home sales programs think about incorporating something like this into your sales , you already have customers coming to you to look and buy add something like this on a separate note and you have started an additional income source , maybe even organize your own Boutique party and sell exclusively your own items , there is no limit to ingenuity !!